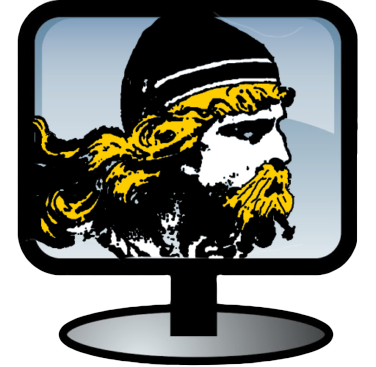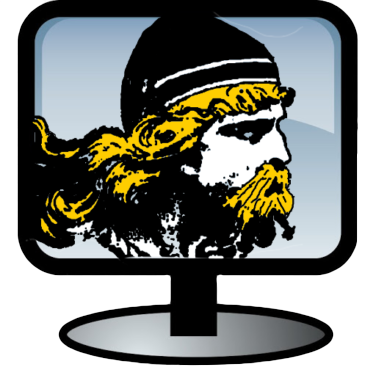 Welcome to Virtual Hereward 2020. This is the master schedule for the online show for September 6th 2020 – as we upload the videos they will be linked here, so you can follow this page to track the show. Check in the YouTube chat for the video premieres, as you may well find the creators around to answer questions.
You can also find the individual videos as premieres via our YouTube channel and Facebook page, and this page will be linked on our Facebook and Twitter feeds.
All times are UK local (British Summer Time or GMT+1).
10:00am Introduction – Mike Whitaker (Chair, Peterborough Wargames Club) – 5 mins
(including a message from those nice folks at Little Wars TV)
10:15am Saga At Sea: Simon Stokes (Naval Wargames Society) – 15 mins
The files for the rules adaptation are here.
10:45am The Battle of Stilton in History: Grahame Middleton, Andrew Riley (Peterborough Wargames Club) – 15 mins
11:15am From History to Wargame – Discussion: Dr. Harry Sidebottom, Richard Clarke – 60 mins
12:30pm The Battle of Stilton – Pikeman's Lament – Peterborough Wargames Club – 90 mins
2:15pm Waylaid By Axes – First Age of Middle Earth battle: James Morris and friends – 20 mins
2:45pm Is Historical Wargaming Dying? – Discussion: Henry Hyde, Annie Norman, Jay Arnold, Ilan Mitchell-Smith – 90 mins (please note, this overruns past the scheduled time of the wrap up, but you'll be able to watch the latter afterwards).
4:00pm Wrap up and thanks – Mike Whitaker (Chair, Peterborough Wargames Club) – 5 mins