RAF Cranwell are bringing a game set during Operation:Market Garden.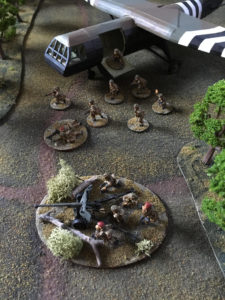 "The landing went well but was a little bumpy, most of the chaps have got together, can we make it to our first objective." Lead a section of the King's Own Scottish Borderers as your platoon fights its way forward through growing German resistance.
Who can lead their section to the objective? Who will be brave enough to silence the machine gun nest? Will your training and courage be enough?