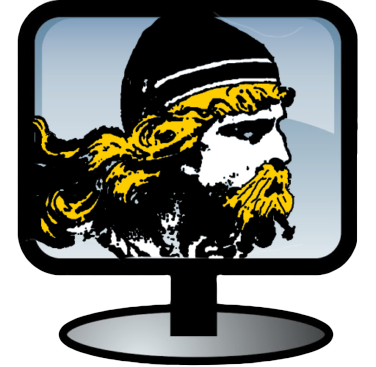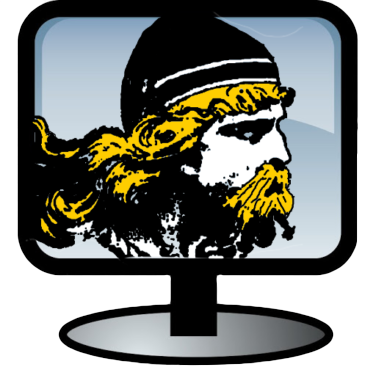 Welcome to Virtual Hereward 2021. Check in the YouTube chat for the video premieres, as you may well find the creators around to answer questions.
Sunday 5th September 2021
10:00am – Welcome
Greetings from our chairman.
10:30am – The history behind the Battle of Earith
Andy Miller and Grahame Middleton discuss the history behind Earith Fort, and the state of the English Civil War at the time of our what-if battle.
11:00am – Waterloo Uncovered
Andrew Riley interviews Maj. Gen James Cowan about the Waterloo Uncovered project, its aims and achievements, as well as exploring the new Waterloo model project with which the club is involved.
If you are interested in helping out by painting figures for the new model, contact us via info@hereward-wargames.co.uk and we will pass your details on.
12:00noon – The Battle of Earith
A what-if battle set around the English Civil War fort of Earith in Cambridgeshire, fought using Osprey's Pikeman's Lament rules.
For King: Andrew Riley, Martin Soilleux-Cardwell
For Parliament: Andy Miller
Referee and Boatswain: Grahame Middleton
Kinematography: Mike Whitaker
2:15pm – The Miller's Tale – The Dux Britanniarum Compendium
Our chairman manages the first episode of his podcast in a very long time, and discusses the upcoming (Easter, right) Dux Britanniarum Compendium, lockdown, and motivation.
3:15pm The Battle of Earith: Scenery and Rules
Andy Miller and Grahame Middleton recap some of the rules tweaks we made to Pikeman's Lament, how the Earith Fort and other pieces of terrain were made and comment on how the battle went.
4:00pm – Wrap up
See you at the next show – fingers crossed that this will be in person!
Hereward Wargames Show 2022
The Cresset
Bretton Centre
Peterborough
PE3 8DX
10am-4pm, Sunday 4th September 2022