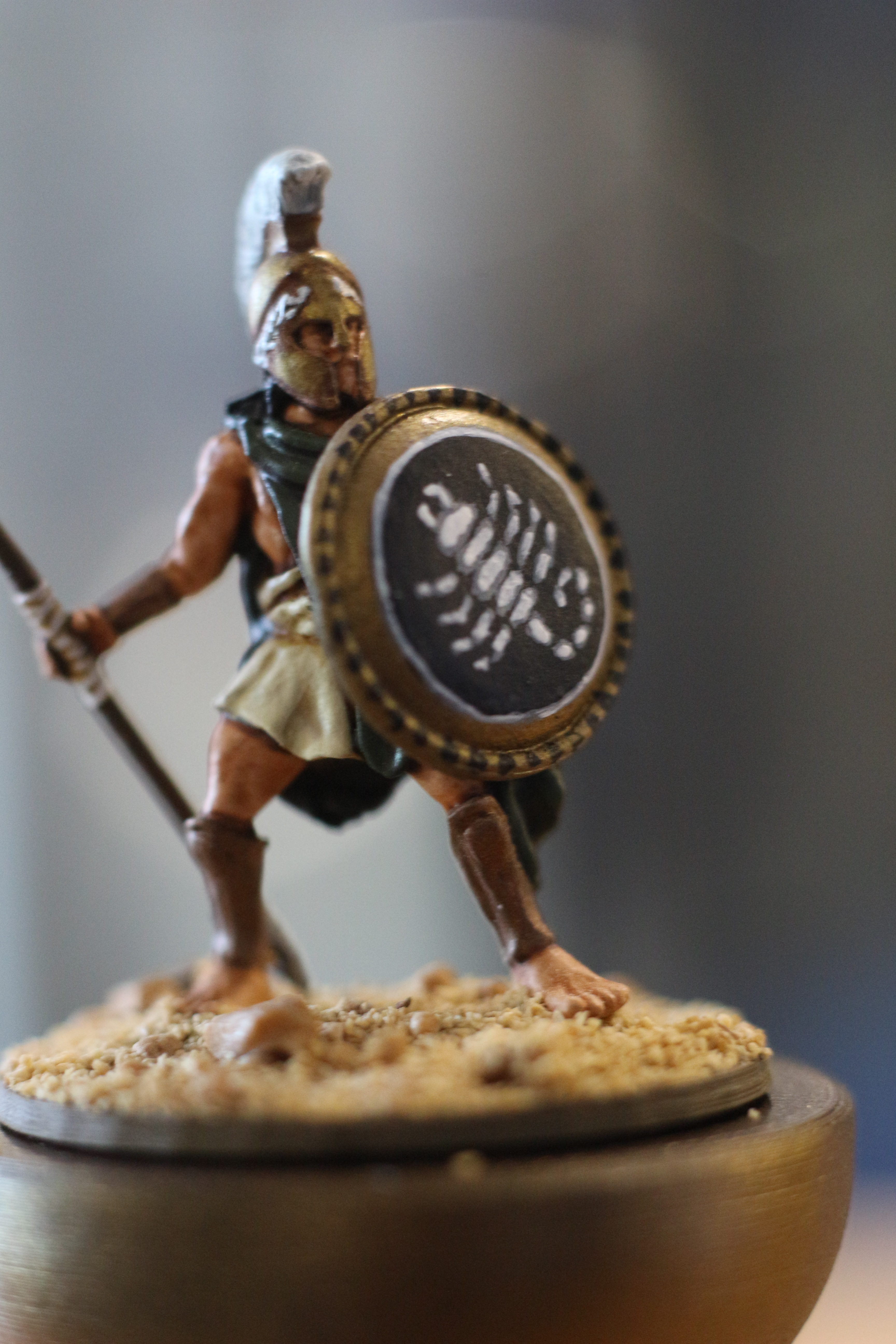 So that's another Hereward in the can: a year with some new faces alongside the familiar, some great games, a record for advance ticket sales, and all in all a great day.
Our thanks to everyone who came, be they traders, gamers, attendees, from Peterborough Wargames Club and the show committee. If you have any feedback you'd like to share on the show, please do fill out our feedback form, as praise and constructive criticism are what help us make this a better show.
Look out for some posts over the coming days with more pictures and our various award, tournament and competition winners. Fates willing, we'll be back for Hereward 6 on Sunday September 6th 2020, same place, same time. See you there!