Yes, we're having a painting competition!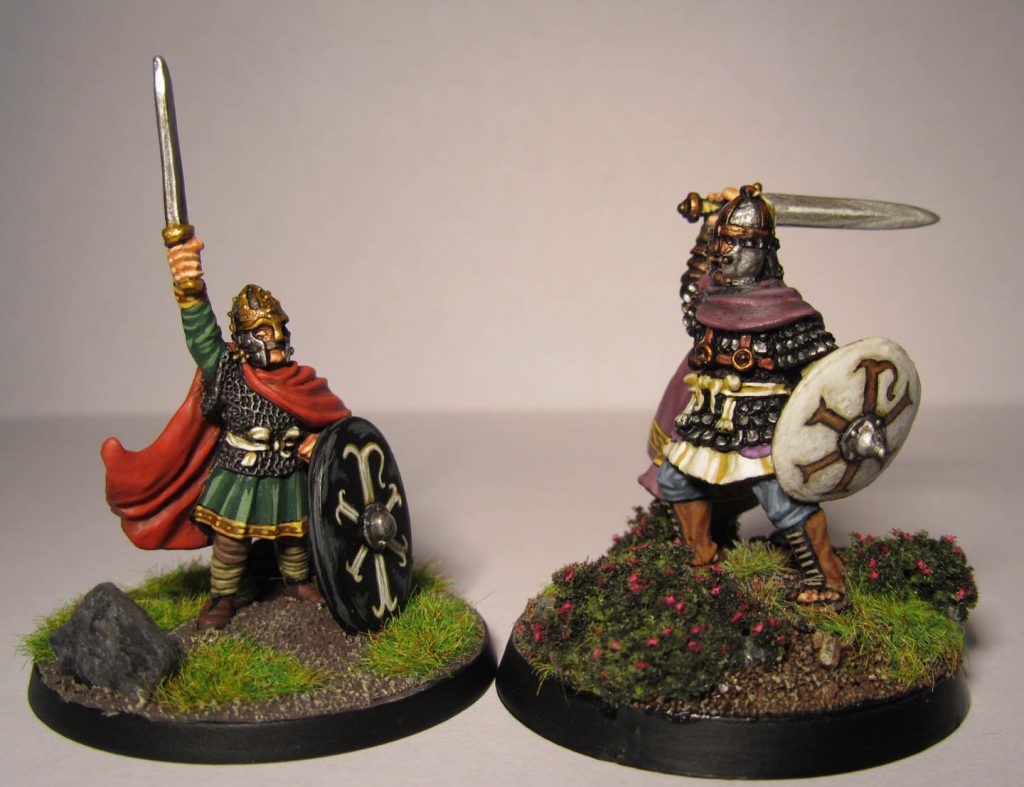 There will be seven categories, as follows:
Historical:
Non-historical:
Junior (anything, under 16s)

The precise details of the categories will be posted in due course, as will the judges, and the prizes, which latter are being generously donated by the lovely folks at ABC Brushes.
You will be able to bring your entries and fill out a form on the door. However, to help us gauge interest, and ensure we have enough secure display space for everyone's entries, it would be really helpful if you could fill out this form in advance if you're intending to enter. (We won't hold you to it, but it will help our planning.). If you have any queries, please use the available space on the form, or drop an email to paintingcompetition@hereward-wargames.co.uk.