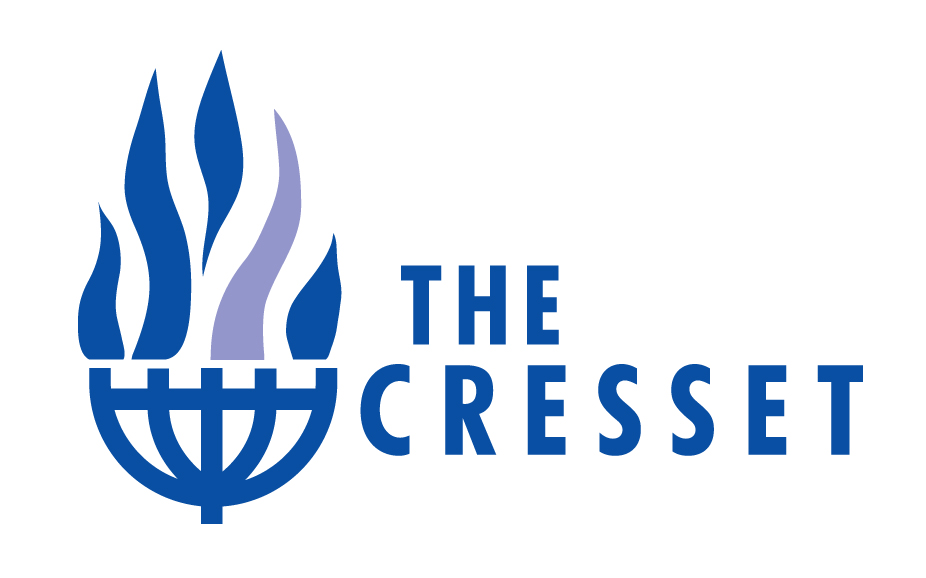 …so here's the important things to remember:
It's not too late to book in advance, save £2 and guarantee yourself a copy of our show miniature (limited to the first 250 folks!). However, advance booking will close at 10:00pm on Saturday 31st August (so our chairman can print off the checklists in time for Sunday!)
The map and directions to the show are here. There will be signage to help you get there, but the important thing to remember is that if you wind up in the Sainsbury's car park a) you're at the wrong end of the Cresset and b) it's not free (unlike ours). Also note that the overflow parking is in the Royal HaskoningDVH car park on the south side of their building. There will be someone in the main car park to direct you once that becomes full.
Bring your wallet and your sense of fun. Our traders have lots of stuff to entice you with, and all the folks running games will be more than willing to answer questions and more than likely let you roll dice.