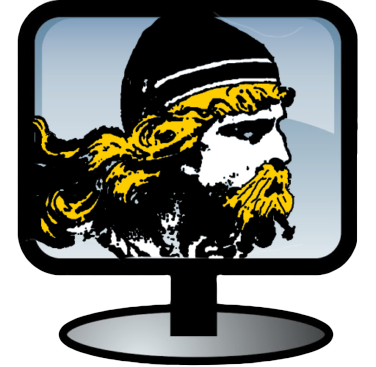 After much discussion, we have regrettably reached the decision, due to the COVID situation both directly and indirectly, that we are not in a position as a club to go ahead with Hereward 2021 as a face to face show. We are hoping to put on a virtual; show, as last year, and return to face-to-face shows in 2022. If you are keen to support the virtual show with a video contribution of some sort, please get in touch and we can talk about what is possible.
Important: If you are a trader who has asked us to hold over your payment from 2020, you can either ask for a refund, or continue to let us hold on to your payment (at the 2020 rate) until next year. Please contact us and let us know.
We would like to thank you all for your support, and we're really sorry to have to disappoint you.
Dates for your diary:
Hereward 2021 – Virtual Show – Sunday 5th September
Hereward 2022 – "Real" Show – Sunday 4th September
Mike Whitaker (Chair, Peterborough Wargames Club)