For the 12th Hereward 2018 trader we pleased to welcome back the manufacturers of titles such as Kings of War and Star Saga, yes it's Mantic Games!
With popular fantasy miniatures range Kings of War, the science fiction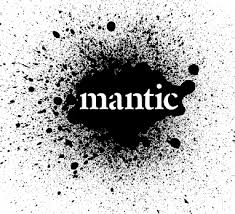 sports board game DreadBall and the mass battle wargame Warpath, Mantic's games are simple and innovative, making them easy to learn, fast to play and above all else, fun. Mantic will have a selection of their games on sale and will be happy to give demo games of some of their more recent releases.